I'm a thirty-something Belgium-based travel photographer, especially interested in landscape, nature and cultural photography.
Photography, for me, is a lifelong and everlasting passion. It is what makes me feel emotions, breathe, live. Photography challenges me to share my life, my thoughts, my perception of the world that surrounds me, with others, and to share in their lives as well. From the waterfalls of Iceland, to the mountains of the Alps, the Palazzi of Venice, to a small Maasai village in Tanzania, to watching my children grow, photography is the rhythm to which I live my life.
I started to take pictures at the age of 12 when I received my first camera. By that time, I was shooting film, mostly black and white that I processed with old second-hand dark room material. A few years later I bought my first single lens reflex and a brand new Durst enlarger and took dark room work way more seriously. Over the course of time, and with the decline of film photography, I bought digital cameras and my digital dark room has replaced the traditional one.
Photography came to a pause by the time I went to university. I studied dentistry and then started a PhD focusing on possible improvements of restorative dental materials. Once the PhD was completed, I started teaching and I am now professor of restorative dentistry. In 2009, I started photography again but only occasionally, while on vacation. I eventually got back to photography more seriously late 2012 and now travel as much as I can with a camera at hand.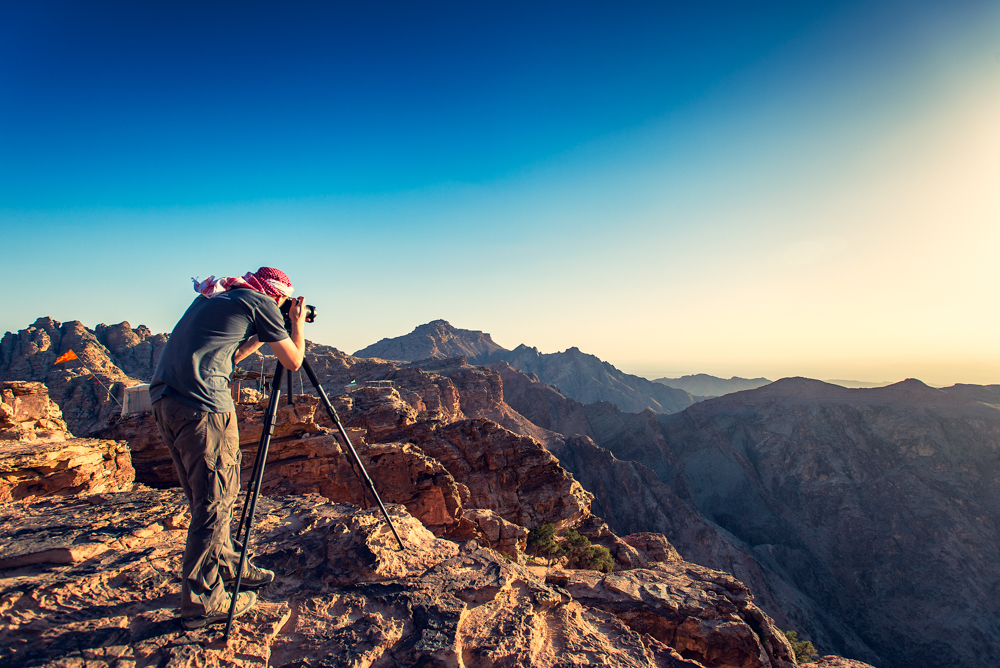 As a photographer I specialize in travel, especially landscape and portraiture. I love to take take photographs for a good cause; this is the why most of my travels are linked to NGO's or non-profit organizations that try to help people locally. For that reason, since the beginning of 2014 I traveled several times with the Giving Lens, an organization created by my friend Colby Brown that has "a vision to see our three passions come together for a better world: travel, photography and giving back". The perfect match for me! So far I went to Jordan, Tanzania and Thailand with them.
As a university teacher, I am experienced at educating people. I am available to give talks, lead workshops or provide mentorships about anything related to travel and/or landscape photography.